We are Eurosec LTD, trading as EuroSec Fire & Security (we, us, our or Eurosec). Our registered office is at Unit 35 Phoenix Park, Telford Street, Newport, NP19 0LW.
We collect your personal data because it is necessary in relation to installing and maintaining security systems. The information you give us by filling in forms, email or over the phone will be used for contact and arranging contractual maintenance appointments as we are governed by SSAIB (Security Systems & Alarms Inspection Board LTD) to do so.
This information will be kept for as long as you remain a customer. Should you wish to opt out of contractual maintenances you will be informed in writing that you will be removed from our database. You have the right to cancel your contract have your personal data erased at any time.
Personal information obtained for quotes will not be kept for more 6 months should the work not be carried out.
Eurosec LTD is registered with the SSAIB and store our data securely with FieldMotion.com both of which have access to data. We will not share information with any third parties.
Information on how SSAIB hold and process data can be viewed online at www.ssaib.org
Information on how FieldMotion.com hold and process data can be viewed online at www.fieldmotion.com. Field Motion use servers outside the UK.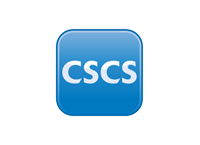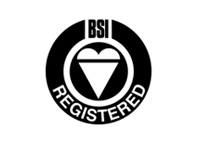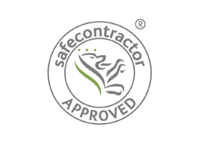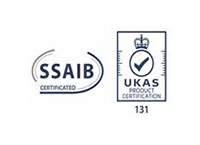 Free Quotations.
We`d love to help you with your commercial or domestic project, please leave a message below or contact us by phone or email.
Newport
Head Office
35 Phoenix Business Park
Telford Street
Newport
NP19 0LW
Cardiff
Lamby Workshops
Lamby Way
Cardiff
CF3 2EQ